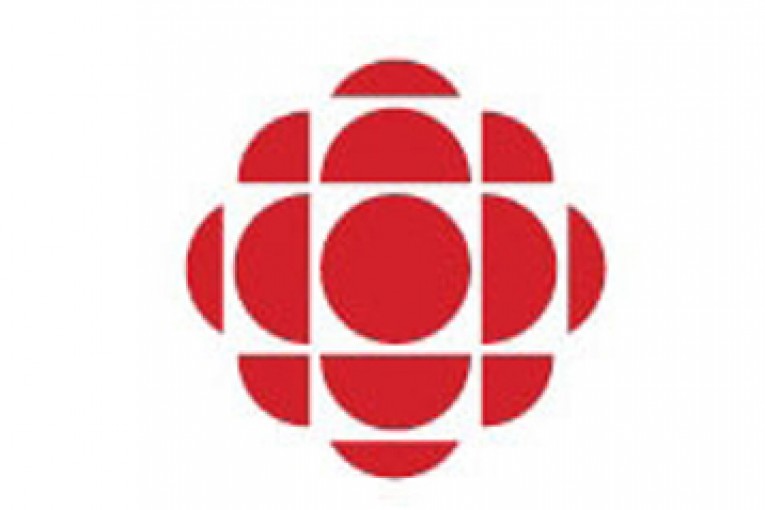 Radio Host (French Services) – TOR04998
Job Programming (TV-Radio-Web)
Primary Location Toronto
Status of Employment Contract, Full-time
 
What it's like working at CBC/Radio-Canada
Whether on-air or behind the scenes, here you join a team that thrives on making the connections and telling the stories that are important to Canadians. So, if you've got the ability to keep up with the pace of our ever-changing industry, the passion to make the next great idea even better and the drive to make things happen, this is the place for you.
 
The Host performs a variety of tasks associated with the preparation and on-air presentation of program material on radio. This position will be assigned specifically to the weekday morning show (6am to 9am), a lifestyle and current affairs program that gets listeners' day started with a wide range of talk content. The Host can be involved in the development and execution of the program, and its direction can often be influenced by his/her specialized knowledge and performance capabilities. Your work is subject to Corporation programming and/or journalistic policies, but creativity, initiative and independent judgment are also required. You also regularly coordinate the work of other team members. This is a one year, temporary position.
Key Tasks:
•    Contribute to the planning, design and organization of the program, given that it is typically highly formatted, and ensure preparation of material for broadcast. May assume eventually production responsibility for an entire program or segments
•    Propose program ideas, suggest and line up guests or interviewees, prepare background notes and questions, interview on or off the air, and provide narration and linking continuity between program segments
•    Improvise interaction with program participants such as columnists and reporters, guests and interviewees, audience members, or people who phone in or seek to interact with the team via social media and digital platforms
•    Conduct prepared or improvised interviews on a wide variety of current events
•    Provide content for our digital platforms (web and social media) and interact with the public
•    Promote content on our platforms
•    Follow current events and maintain your expertise in fields related to program topics
•    Participate in public and/or community relations activities as appropriate, to promote the program(s) and/or the Corporation
•    As needed, present segments or content on other TV/radio programs
•    Acts as the Corporation's spokesperson and representative
•    As required, perform the following tasks:
•    Be master of ceremonies, narrator or interviewer on variety, quiz, music or other programs
•    Provide voice continuity for programs
•    Conduct research using a variety of sources
•    Edit program material
•    As required, you may be asked to perform any other duties associated with the function of Announcer
 
You possess:
•    University degree or equivalent experience in a related discipline
•    Five years of comparable radio hosting or relevant experience that demonstrates knowledge of the broadcasting industry and an understanding and awareness of issues and events particular to the Toronto region and/or the type of program being hosted
•    In-depth knowledge of regional, national and international affairs
•    Knowledge of CBC/Radio-Canada journalistic policies
•    Leadership skills
•    Excellent interpersonal skills
•    Excellent general knowledge
•    Strong editorial judgement
•    Able to come up with creative production ideas
•    Team player
•    Able to establish and maintain a network of professional contacts
•    Able to work independently and get organized quickly
•    Able to work effectively under pressure and with tight deadlines
•    Keen interest in other broadcast platforms such as web and television
•    Digital know-how and well versed in the use of various tools and social media platforms
•    Available to work varying shifts and overtime
•    Please include a link to your online demo or website, blog or video in your cover letter.
Candidates may be subject to skills and knowledge testing.
 CBC/Radio-Canada is committed to reflecting our country's diversity.
In becoming the leader in expressing Canadian culture and enriching democratic life, we need to be as diverse in every way as the country we serve, both within our workforce and on air. As an employer, we value equal opportunity and nurture an inclusive workplace where our individual differences are not only recognized and valued, but also extend to and pervade all the services we provide as Canada's public broadcaster.
 
For more information, visit the Talent and Diversity section of our corporate website.
 
If this sounds interesting, please apply online! We thank all applicants for their interest, but only candidates selected for an interview will be contacted.
 
Please apply online at: https://rita.illicohodes.com/go/55ba48b612497d1a189fc71d/51fc022458b70066fae4a247/en