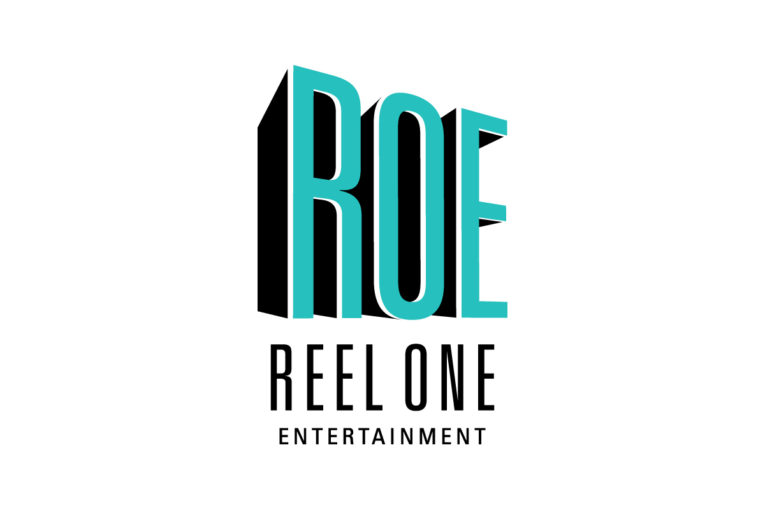 Champlain Media is currently looking for a Licensing Administrator to work out of our Toronto office
–
Champlain Media is a dynamic international television production and distribution company with offices in Toronto, Vancouver, and Montreal. 
Champlain Media leads the way in the development, financing, production and distribution of high-quality TV programming, being one of the largest suppliers in the niche of highly commercial TV movies. Please visit our web site (https:/ / www.champlainmedia.ca/ ) for more information. 
We are currently looking for a Licensing Administrator to work out of our Toronto office.
Position Overview: 
As a Licensing Administrator your role will be to administer the rights of our productions & acquisitions. You will track the life cycle of our movies including past, present and future sales from all entities of the Reel One Group. You will be point person to our sales executives and provide information on available film rights. You will draft new sales agreements & negotiate deal terms as necessary with our clients. You will keep our Rights Management software (Filmtrack) up to date on new sales and acquired projects. You will conduct due diligence on any new productions or acquisitions and you will be the primary liaison with our Business Affairs Department for various distribution related activities. 
Main Responsibilities: 
Draft acquisition and sale agreements and liaise with producers

•

Administer all outbound sales and inbound acquisition and license agreements in

our Rights software

Track the life cycle of past, present and future deals done by the various entities

of the Reel One group

Ensure our Rights Management software (Filmtrack) remains up to date

•

Liaise with our sales executives and our in-house lawyer to negotiate terms with

the client as necessary (ie: confirmation of windows, deliveries, renewal dates,

rights negotiation, financial terms, etc)

Keep our external and internal clients up-to-date on any important events related

to the contract (ie: title change, windows, options, expirations)

Generate various reports from our Rights Software Filmtrack and review

worldwide rights availabilities

Register security for all acquisitions, as applicable

Conduct due diligence for new productions or acquisitions including chain of title

review, CAVCO compliance, guild compliance, security status/liens, rights

availability, etc.

Liaise with our in-house lawyer, heads of distribution, finance and business

affairs with respect to legal matters that may arise from time-to-time in respect of

our distribution rights (i.e. guild issues, third party claims, clearance issues,

licensor defaults, etc.). for various business affairs-related activities on an ad-hoc

basis

 
Who You Are: 
You are a good decision maker & have a keen eye for detail 

Experience in Rights Management or Contract Administration would be considered an asset 

You have Administration experience/or educational background in Administration

•

You have strong analytical and organizational skills 

You are able to contribute in a close-knit team environment and are a great communicator, but you are also perfectly comfortable working autonomously and can get the job done 

You are confident and capable of discussing with external producers or clients to negotiate terms of agreements 

You are not afraid of multi-tasking and can work under pressure and meet tight deadlines 

You take on each day with a great attitude 

You are bilingual with strong communication skills (written and verbal) in the English language 
Benefits: 
Medical and Dental coverage

Language Classes

Fitness and Wellness reimbursement

Story-by incentive

Annual company Retreat

Time-off and contribution for charity
To apply for this role, please visit: https://reelone.bamboohr.com/jobs/view.php?id=156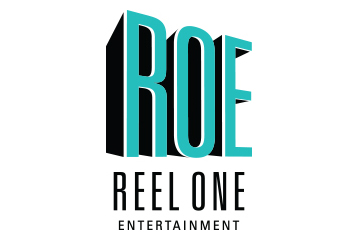 ***